Meet Our Partners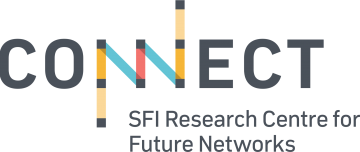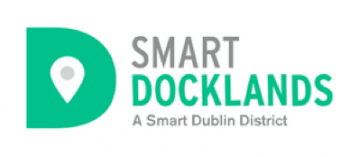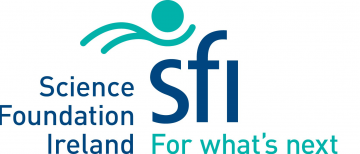 Academy of the Near Future accelerates sustainable and inclusive smart city development through awareness, skills and confidence building.
Through our introductory education programmes, we empower communities and city decision makers to understand and employ emerging technologies in ways that will benefit all citizens and create sustainable smart cities.

Get Involved
We're calling Transition Year students across Ireland to identify a challenge in their local area for a chance to take part in our Visioneers TY Week in April 2022!